Years of experience in growing MD-2 pineapples.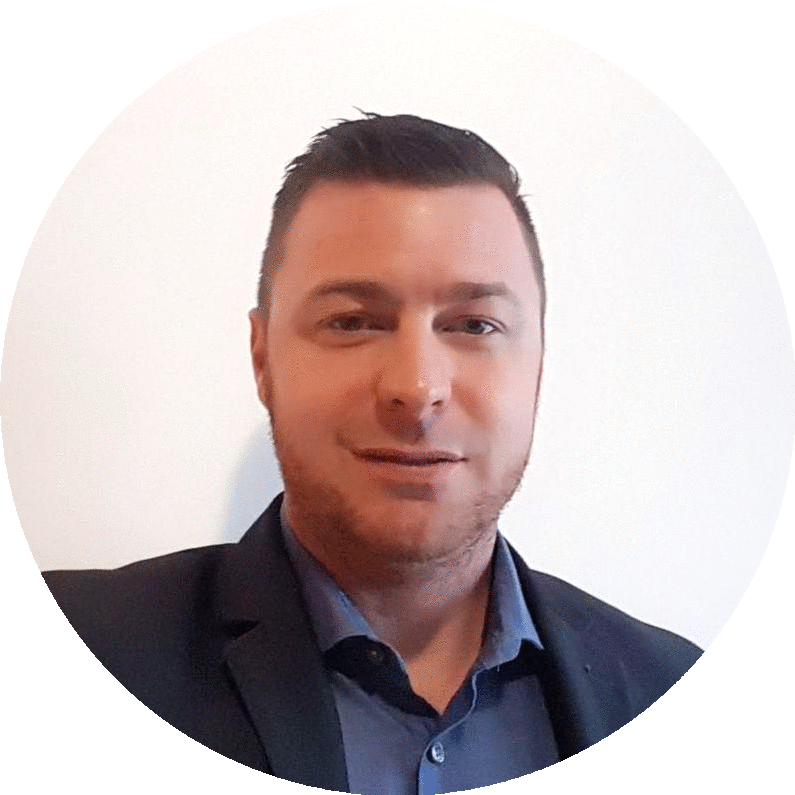 James Gooden - C.E.O. / Owner
James is originally from Houston Texas where, after receiving his primary education, was employed by Remington Oil & Gas to work on oil platforms in the early 2000's. Following this, he moved to Panama in 2007 where he attended the UNIVERSIDAD AMERICANA and earned a law degree. While Mr. Gooden was earning his degree, he was employed by the law firm of Gray & Co as a legal assistant and later by Infante y Perez Almillano as a Para-legal.

After receiving his law degree, James achieved success in a number of business ventures in Panama. Among these were buying, renovating, and selling single-family homes, investing in different types of real estate throughout Panama.

In 2017, James started a development company (Lataminvest co) undertaking a challenging agriculture project (Colorada Fresh Pineapples), raising money and successfully delivering 19% returns for his investors. He is currently running Colorada Fresh Pineapples (a 100 acre farm) successfully in Panama.

James´ latest endeavor is the development of a 20 acre ocean/beachfront, private gated estate lot community located on the Caribbean coast of Panama.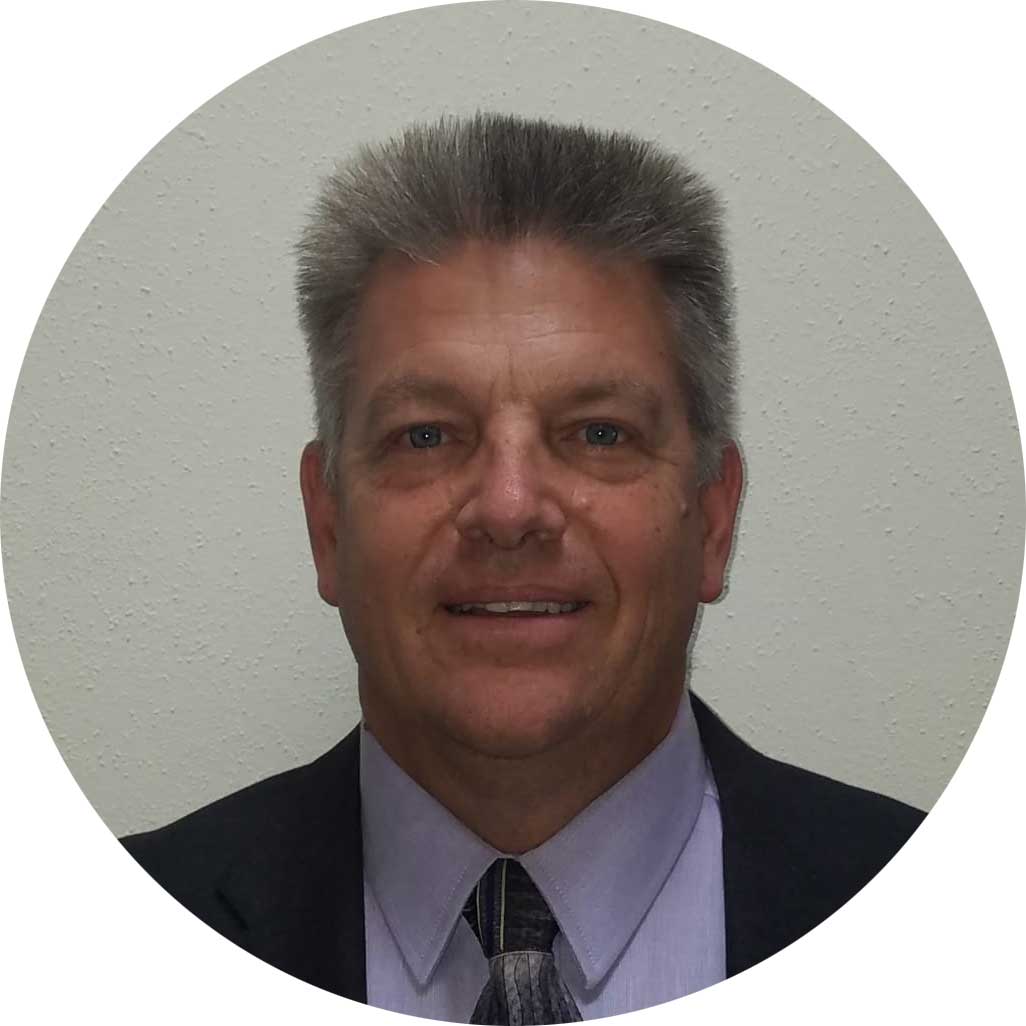 William (Bill) Ewert - Export Market Promotions / Owner
Bill has 36 years of customer service experience for a major airline including air cargo, ticket sales, passenger service supervision, and credit card sales. He also owned and operated a successful residential irrigation and repair business for many years. In his spare time, he umpires high school baseball occasionally and serves as the financial secretary for his Knights of Columbus council. Lastly, Bill is a founding partner of the Colorada Fresh Pineapple plantation in Panama and spearheads pineapple sales for the export market targeting Europe and North America.
Donald J Ewert - Owner
Mr. Ewert's experience in land acquisition, project development, and sales & marketing began in late 1994 in Southern California and transitioned to Costa Rica, Panama, and Colombia beginning in early 2007. He began his career as a land broker at the land division of Grubb & Ellis Company in San Diego California and following this held positions at Whittlesy Doyle Land, Amcal Multi-Housing, and John Laing Homes as either a land broker/development advisor or land acquisition manager.

Since relocating to Central America in early 2007, Don has had key involvement with various types of land development projects in Costa Rica, Panama, and Colombia from acquisition to sales and marketing. Don's experience in the land business makes him a key part of the Colorada Fresh Pineapples pineapple project in Panama.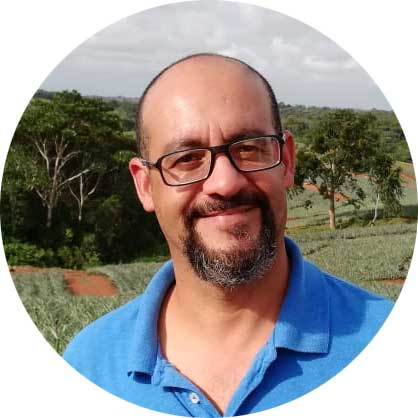 Juan Carlos - Chief Agricultural Engineer
Juan Carlos is an agricultural engineer with an orientation in plant protection in addition to being a horticultural and fruit technician. He earned his agriculture engineer degree at the University of Panama. He also holds a Bachelor of Science degree from Manuel Maria Tejada College in Las Tablas Panama.

He began his career at Melo y Cía., S.A. (the largest agricultural supplier in Panama) as a technical promoter. His duties included the promotion and sale of agricultural products at the national level. Following this, he joined Rocasa Panama, S.A., an agro chemical supply company, as a sales representative. In this capacity he coordinated logistics in the management of sales and inventories of agrochemicals throughout Panama. After this he accepted a position at Agro Industries Golden West. S.A. as a production manager where he performed evaluation, implementation and development of strategies in the establishment and management of agricultural production projects.

Juan Carlos then moved on to a position of chief agricultural engineer at Verba Odrec, a pioneer in pineapple production, packing, and exporting in Panama. At Verba, he oversaw every aspect of commercial pineapple production from land preparation, planting, crop care, harvesting, packing and exporting. After his tenure at Verba, he accepted a position as production manager at Cabo Zarzo, S.A. one of the largest commercial pineapple growers and exporters in Panama. Again, at this position he oversaw all aspects of commercial pineapple production.

He currently serves as head of the agricultural production plant at Viveres Unidos, S.A. in nearby La Chorrera. This involves the supervision of the organic fertilizer production plant, sales coordination, supervision, and production of horticultural products. As chief agriculture engineer at Colorada Fresh Pineapples, Juan Carlos oversees all aspects pineapple production.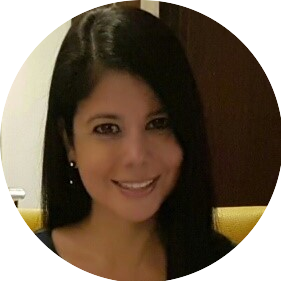 Iris Rios - Controller / Owner
Iris earned a degree in marketing and advertising at Isthmus University in Panama followed by earning a post-graduate degree in international business at the University of Palermo in Argentina. She has also completed a real estate brokerage course from ACOBIR in Panama.

Iris began her professional career at NSOLITE PANAMA, S.A. by accepting the position of Brand Manager for Panama and Central America. Following this she accepted a position as Sales and Project Manager at CONSTRUCTS ENGINEERS PANAMA, S.A. Iris then went on to accept a position as advisor for all types of real estate investments at INVERSIONES IRMAR, S.A. Her responsibilities included being in charge of advising clients in the sale, rent, purchase, administration and bank loan of their properties in Panama City and Costa Rica.

Iris's educational and professional background makes her a valuable member of the management team at Colorada Fresh Pineapples where she is also an owner.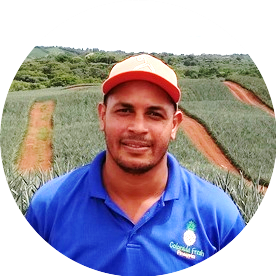 Edwin Loaiza - Agronomist
Edwin Loaiza is an agronomist specializing in pineapple cultivation. He has a Bachelor's Degree in Agronomy at the Mexico-Panama Professional and Technical Institute College, Located in Chepo, Panama. He also has a Bachelor degree in Business Administration at the Inter-American University of Panama.

He began his career at Mamani Agriculture as a supervisor and later became a production supervisor at Golden Packers Company. After his tenure at Golden Packers, Edwin became a superintendent of production at Cabo Zarzo. Mr. Loaiza then became supervisor of production at Agro Smart. After this, he joined Inversiones Piña L y M where he directed all aspects of the pineapple farming operations.

Mr. Loaiza then joined Colorada Fresh Pineapples where he directs all farm operations and works closely with the chief agriculture engineer as well as accounting, administration, export logistics and pack house operations.