At Colorada Fresh Pineapples, it´s a labour of passion by a dedicated, close knit family who takes pride in the product as well as the brand.
Our farmers
---
Every farmer and member of the team follows a state of the art program for crop care treatment and erosion management, among many other operational guidelines, to keep our world class pineapple standard.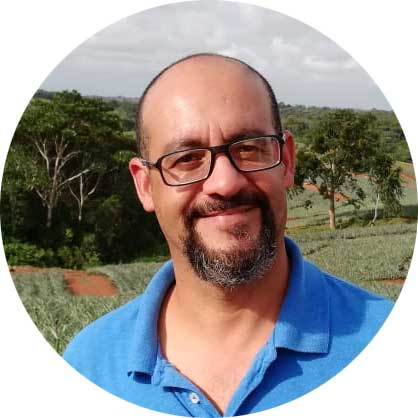 ---
Juan Carlos
Chief Agricultural Engineer
---
Juan Carlos is an agricultural engineer with an orientation in plant protection in addition to being a horticultural and fruit technician. He's an MD-2 pineapple specialist with many years experience overseeing MD-2 pineapple farms.
---
View more details
---
We offer the best fresh
MD-2 pineapples in Latin America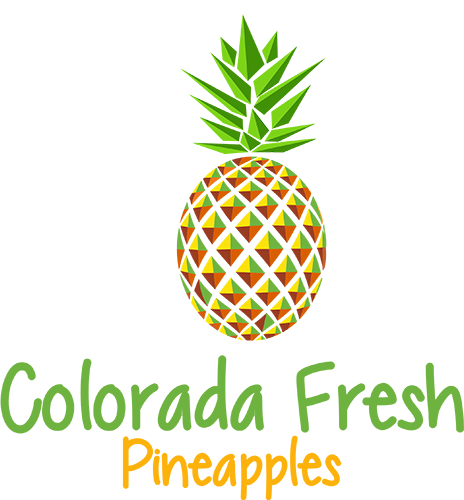 Our farm is ideally located
in Panama's pineapple heartland
We're located in La Chorerra, an area of Panama that has established a history as being ideal for growing the sweet MD-2 or Golden Pineapple variety due to its ideal micro climate that provides an excellent combination of the right kind of volcanic soil, elevation, rainfall, temperature and humidity.
Panama's climate is ideally suited for year round production, so there is no specific planting cycle as there would be in other regions of the Americas (e.g., USA). As such, pineapples are planted and cultivated in a continuous process making harvesting consistent.
Our farm is located about an hour away from both the Atlantic and Pacific ports, and Tocumen International airport, giving us fast and easy access to international outlets to deliver wholesale pineapples as quick and fresh as possible.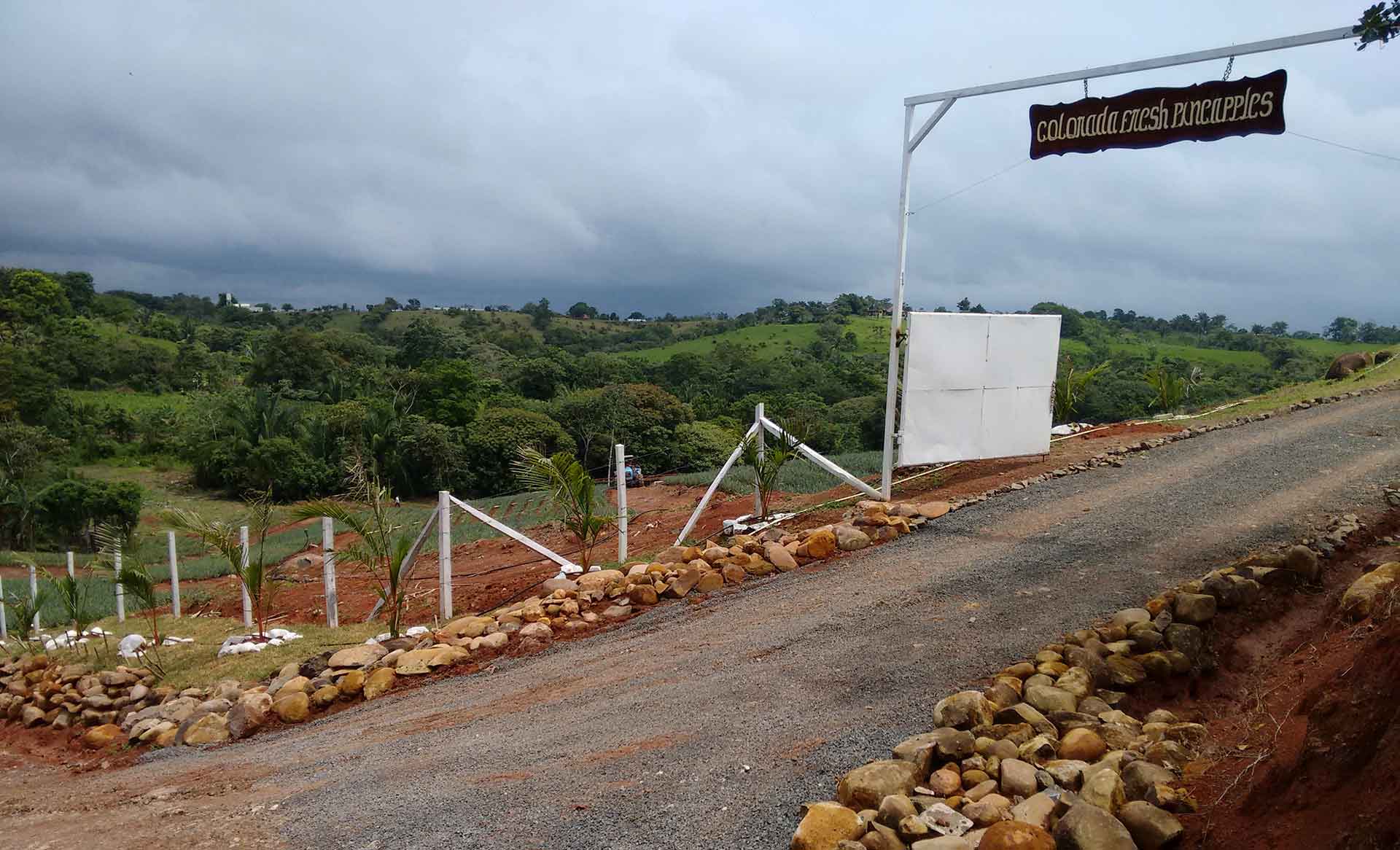 Our pineapples are grown in perfect conditions,
with fast access to export markets,
to arrive fresh at your destination