Press Release
Producer of sweet fresh MD-2 pineapples, Colorada Fresh Pineapples, becomes the first Panamanian company to export pineapples to the United Kingdom under the Association Agreement (AdA)
Colorada Fresh Pineapples has again reiterated their goal of championing the growth of Panama's agriculture exports, particularly when it comes to providing investors with an opportunity to make money from growing pineapples.
The company's export of pineapples to the UK is coming after Panama's National Assembly's recent ratification of the Association Agreement (AdA) between the UK and Central America. The agreement will ensure that Panamanian products enjoy the same tariff preferences that they currently hold with the EU after Brexit is finalized in January 2020.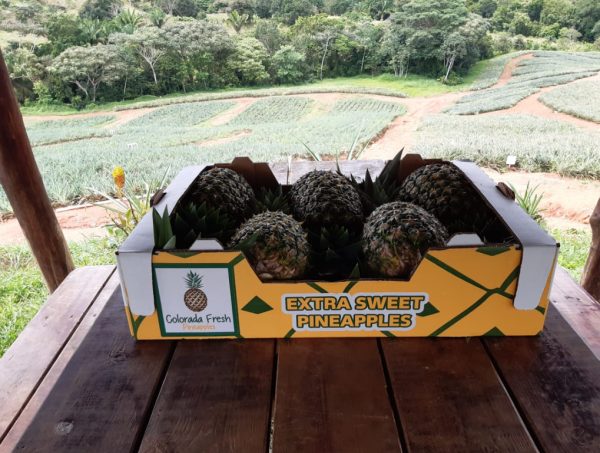 "We are very excited to export our delicious, sweet, MD-2 pineapples to the United Kingdom," said James Gooden, CEO of Colorada Fresh Pineapples. "We are also excited to be the only pineapple grower in Panama to offer investors the opportunity to invest in and hold clear title to their own pineapple producing lot/s on our farm and reap 65% of the net profit from the sale of the fruit," James Gooden continued.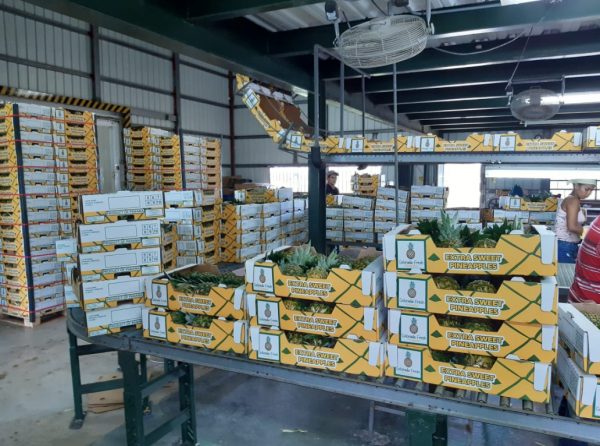 Located in La Chorrera, the heart of Panama's "Pineapple Country," the farm produces the sweet MD-2 Pineapple variety due to its ideal micro-climate which provides an excellent combination of the right kind of volcanic soil, elevation, temperature, rainfall, and humidity. The farm's close proximity to both the ports on the Pacific and Atlantic allows for smooth delivery of pineapples fast and fresh to anywhere in the world.
For more information about Colorada Fresh Pineapples and how to be a part of the "pineapple revolution," please visit – www.coloradafreshpineapples.com.
About Colorada Fresh Pineapples
Colorada Fresh Pineapples is a pineapple farming company founded by an American/Panamanian, James Gooden, with a team of investors from around the world, including Canada, France, South Africa, and the USA. The company offers opportunities for the small investor to own one or more 2.5-acre pineapple, producing lots on their farm.
Colorada Fresh Pineapples works closely with the government's Panama Exporta office, creating investment and employment opportunities in Panama while promoting Panamanian produce overseas.
Press Release: November 22nd 2019
Media Contact: